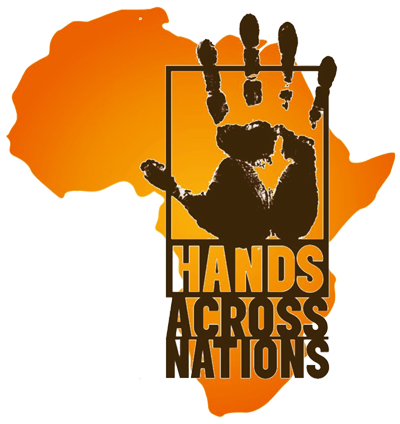 Our Mission
Hands across Nations is committed to expressing God's love to the poor and vulnerable of all races and cultures by improving their spiritual, physical and educational well being while developing ways for them to overcome poverty.
Help This Mission
The plight of the Lango people, suffering under the attacks of brutal rebels, pierced our hearts and we have been returning to the Lira area every year.
Current Programs
Hands Across Nations continues the legacy of growth and helping.